Steve Hoberman's first word was "Data"
Teaching data modeling since 1992
Author of 11 books, including "The Rosedata Stone"
Data Modeling Zone Conference Chair
Inventor of the Data Model Scorecard
Columbia University Applied Analytics Professor
Steve has been a data modeler for over 30 years, and thousands of business and data professionals have completed his Data Modeling Master Class. He has written nine books on data modeling, including The Rosedata Stone and Data Modeling Made Simple. He has also wrote the blockchain bestseller, Blockchainopoly. A frequent consulting assignment of Steve's is to review data models using the Data Model Scorecard® technique. He has written the Data Modeling Institute's Data Modeling Certification exam, chair the Data Modeling Zone conferences, manage Technics Publications, lecture at Columbia University, and received the Data Administration Management Association (DAMA) International Professional Achievement Award.
Are you following Steve on Twitter or Linked-In? Every once in a while, inspiration kicks in and a little tweet pops out.
Steve is an instructor, conference chair, and exam writer
Data Modeling Master Class
Over 10,000 have completed THE CLASS on data modeling
Over 500 slides, 30 exercises (including fun quizzes with prizes!), and 20 hours of instruction ensure you leave the class knowing how to create proper data models.
DMZ is the only conference completely dedicated to data modeling.
After over 20 successful DMZ conferences worldwide, and a four year hiatus, DMZ returns! DMZ US 2024, in Phoenix, Arizona, February 27-March 1, 2024, contains four tracks: skills (fundamental and advanced modeling techniques), technology (AI, mesh, cloud, lakehouse, modeling tools, etc.), case studies, and semantic modeling (graphs, ontologies, reasoning, etc.).
Data Modeling Certification (DMC)
Show your organization their data is in the right hands.
The DMC is the most important industry recognized certification for data modelers. Passing the very challenging exam earns you a place among an elite group of practitioners who have proven their data modeling competence.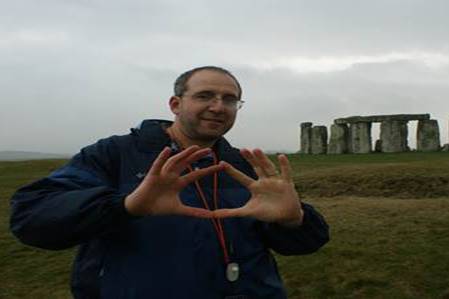 Steve Solves Stonehenge
"These stones represent the Druid's first attempt at data modeling," says Steve. "In the days before data modeling tools, early data modelers had to use stone."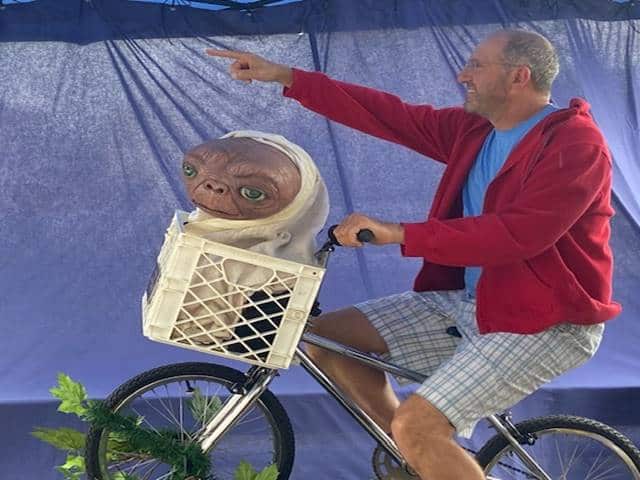 Steve Saves ET
After 40 years, ET returns and it's up to Steve to help him find his way home.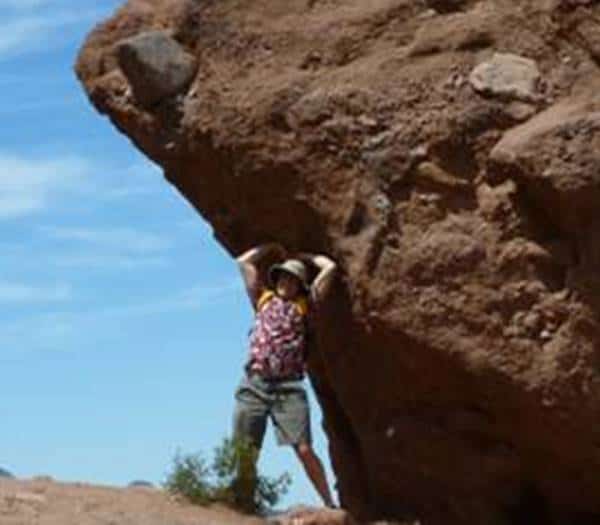 Steve Saves City
Steve catches boulder and saves city below from avalanche destruction.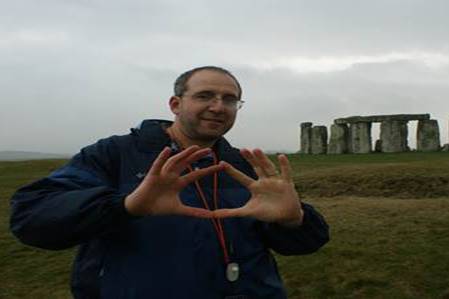 Steve Rescues Crew
Steve amazingly pulls broken boat (his own boat) across the depths and perils of the Barnegat Bay.