PebbleU is our interactive platform where you can take courses and read our books on any device, as well as annotate, add bookmarks, and perform intelligence searches. A collection is a group of one or more books and courses that you can annually subscribe to on PebbleU. If a collection contains books, you will also receive PDF Instant Downloads of those books. New features weekly!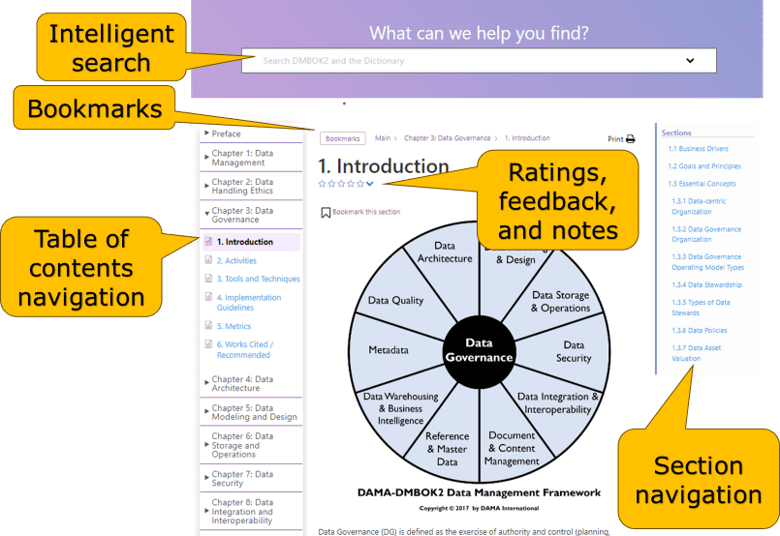 Subscribe to a PebbleU collection for free!
We are offering, for a limited time, the Data Visualization collection below for free! Although some collections contain thousands of pages of books and 50+ hours of instruction, the 30 minute Data Visualization course will allow you to experience the coolness of PebbleU.