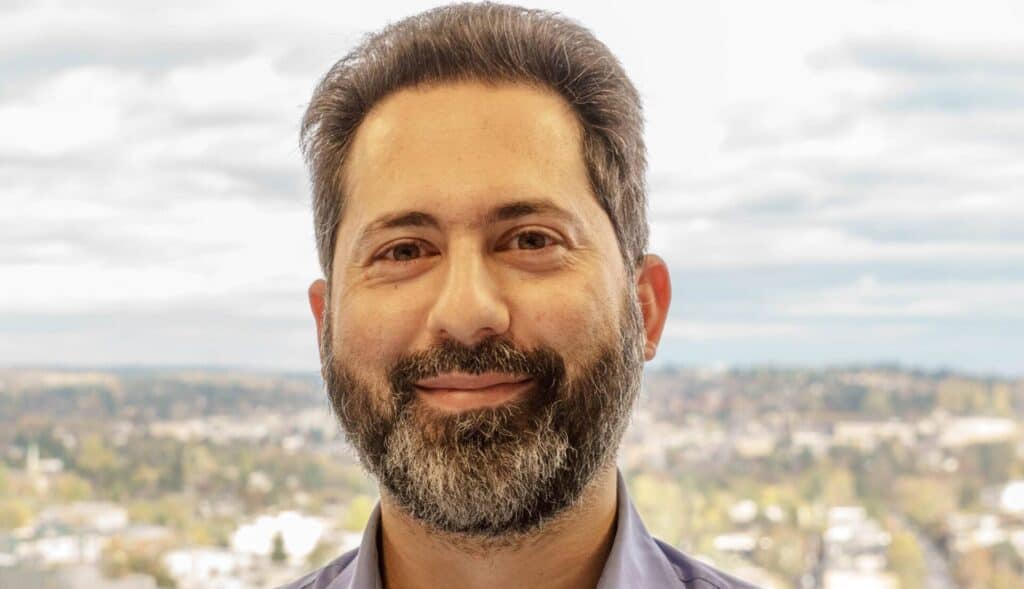 Dr. Zacharias Voulgaris is a data scientist and analytics consultant with a background in engineering and management. After his PhD in Machine Learning, he worked in one of the top technical universities, Georgia Tech, as a researcher. Later on, he shifted to the private sector, eventually getting recruited by Microsoft as a program manager. Throughout his career he has worked in various data-driven startups, developing various kinds of data products. Additionally, he has also authored various books on data science and A.I. and developed a series of programs in these fields, as well as on cryptography. He has a solid understanding of machine learning, data engineering, and recommender systems, among other topics in the data science domain. A self-sufficient professional, he is also a good team player and very keen on mentoring and expanding his knowledge and know-how. He is currently a mentor at GrowthMentor.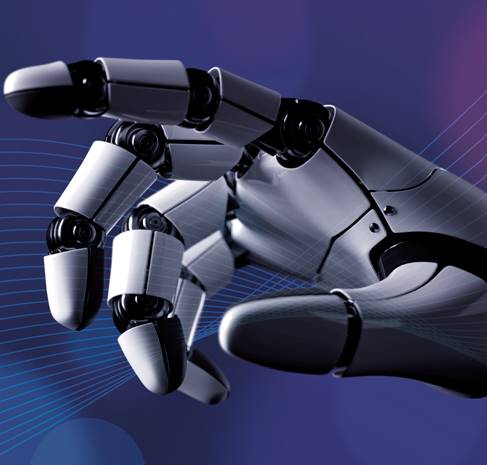 Zacharias the data scientist
Zacharias has been in the field of data science for over a decade (starting from his PhD). Having worked as a data scientist in various companies, mostly in the financial sector, he is now offering his services as a consultant. The latter is something he does either directly or via the GLG consulting firm. Lately, he has also completed a course in Data Strategy, enabling him to understand better how business problems map to particular data science solutions and other data-related processes. So, if you have a project that lends itself to data science or analytics in general, Zacharias may be your guy!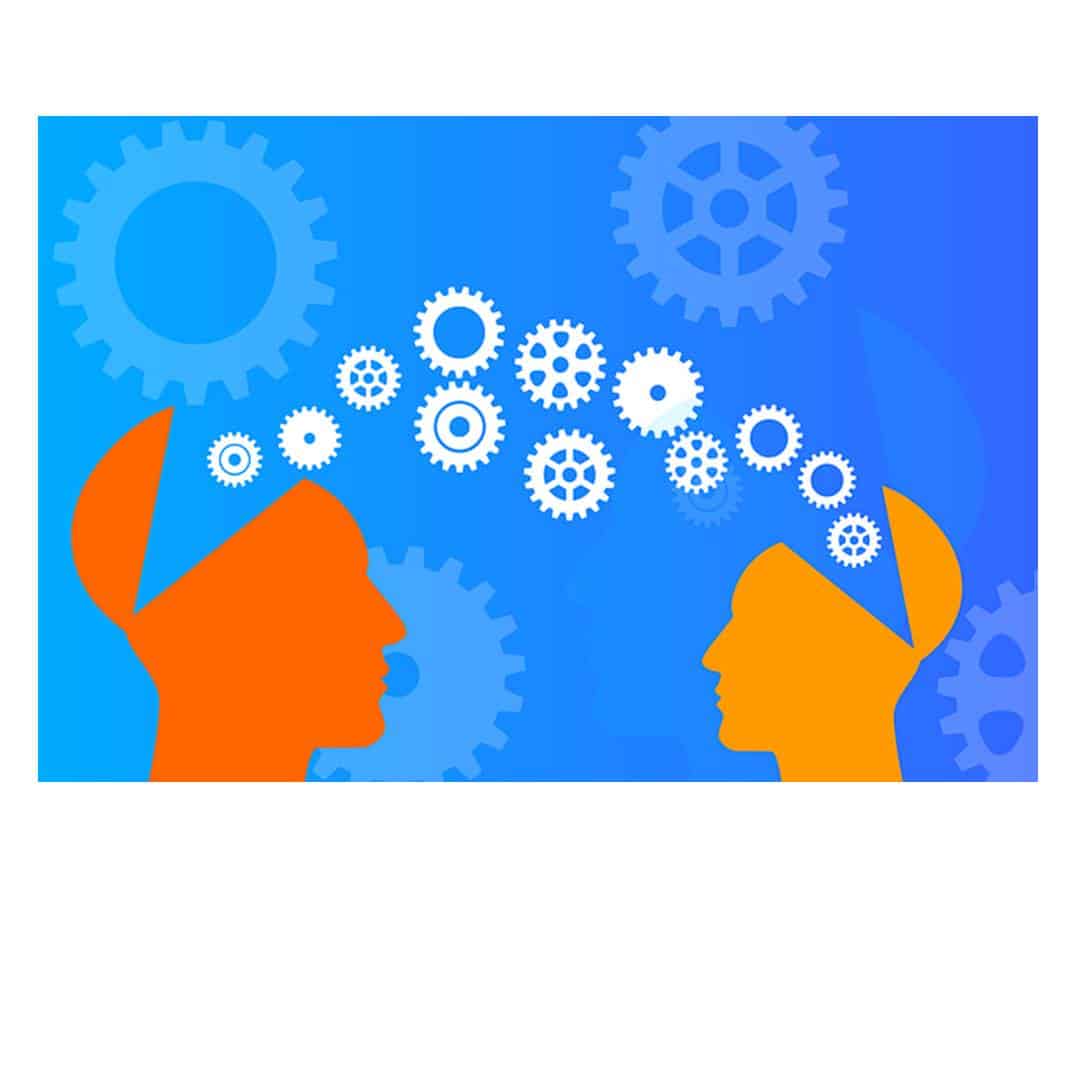 Zacharias the mentor / mentee
Zacharias is very active in the mentoring world. For almost six years he had been mentoring data science and data analytics students at Thinkful. Recently, he has started mentoring outside this company, either directly or via MentorCruise as well as other platforms. The vast majority of his reviews have been excellent, while he has worked with all sorts of students, from business intelligence professionals to data engineers, to everything in between. At the same time, Zacharias has been an avid learner of the craft, especially those facets that aren't covered in courses or books. Having had mentors in a variety of areas, ranging from data architecture to business processes, he has been enriching his expertise and picking up new skills. Lately, he has delved into alternative programming languages (Kotlin, Lua, and Nim) and marketing.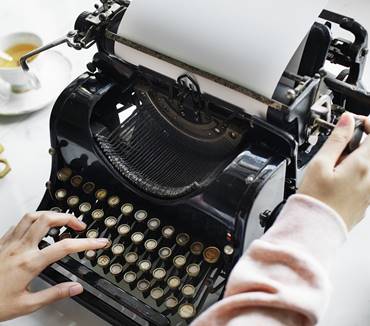 Zacharias the writer
Zacharias is big on writing and blogging. For the past few years he has been authoring technical books in Technics Publications, with "The Data Path Less Traveled" being his most recent one. Most of his books, including this one, are accompanied by code and hands-on examples to make the topics covered more practical. Parallel to this, he has also self-published a sci-fi novel, "I, AGI: The Adventures of an Advanced Artificial Intelligence" which is available on Amazon/Kindle. Beyond book-writing, Zacharias maintains a data science and cybersecurity blog, Foxy Data Science, and he has been a guest blogger in various relevant blogs. Most notably, he has contributed to the AIgents data science blog, an educational site for data science and AI professionals. Recently, he has also become a moderator of the community aspect of that platform (aka, Data Champs).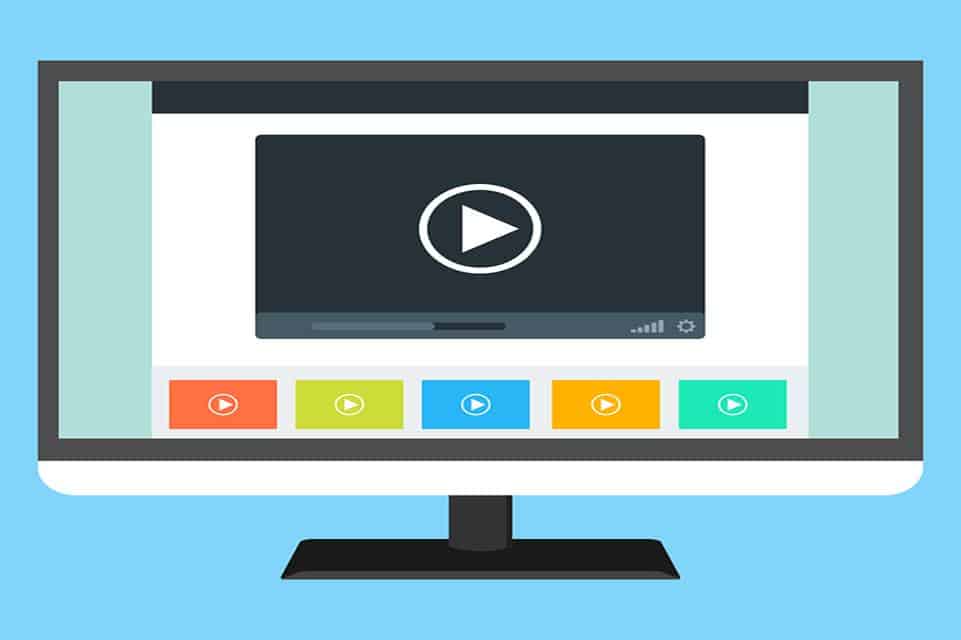 Zacharias the podcaster and videographer
Since early 2022, Zacharias has experimented with podcasting too, to educate others on the ways of privacy and analytics. Without getting too technical, he explains key concepts for privacy-related topics, analytics, and the intersection of these two fields. The podcast consists of interviews and solo talks and has something to offer to professionals of all levels. Some episodes focus more on the business side of things, while others on more technical aspects. All of them, however, provide actionable information that can help you develop a privacy-oriented mindset that you can apply to your everyday life. Check it out on Utreon. Parallel to the podcast, Zacharias has delved into the creation of video material. This includes educational videos available on this site, all the video material of an AI course for the Beyond the Horizon International Strategic Studies Group, as well as a few promotional clips. The latter involves promos for his various works as well as various other things, such as some companies and the AIgents platform.